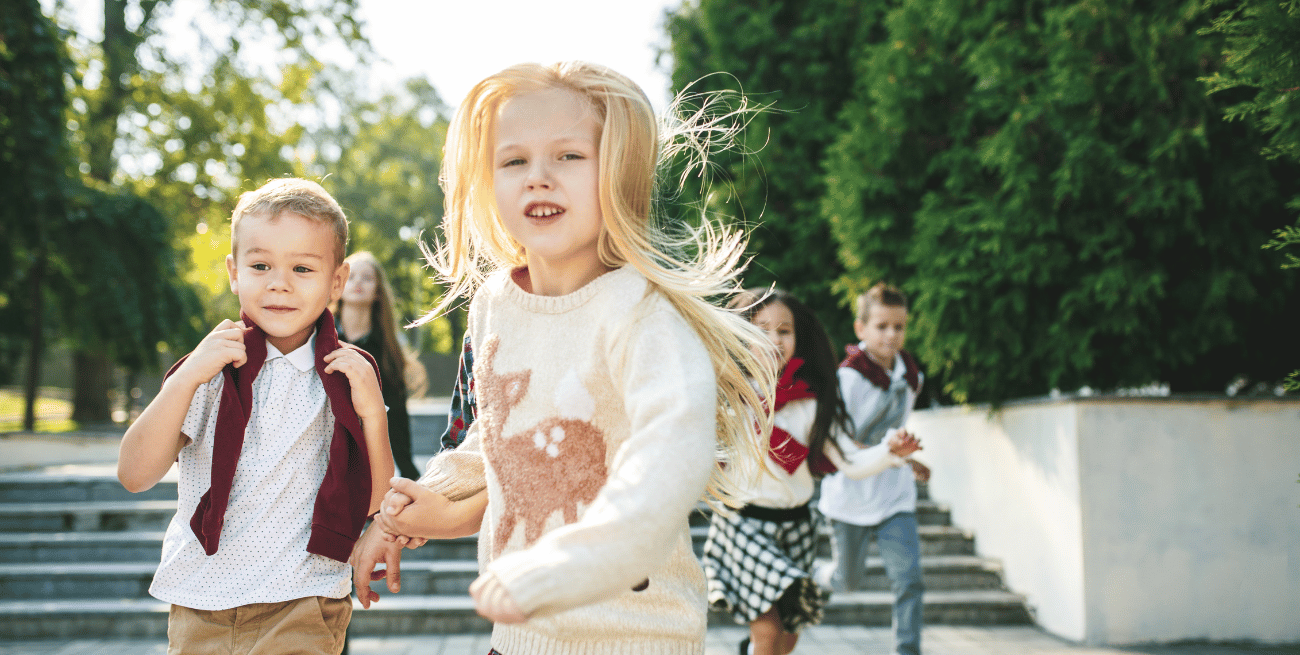 The ABCs of Looking Fabulous: From Basic to Bold
"Look good, feel good." This timeless adage is especially true for children, who need to feel confident and empowered as they grow and explore the world around them. And while grooming and style may seem like small details, they can have a big impact on your child's self-esteem. Here are some tips to help your little ones shine and feel like the superstars they are!
Hairstyle & Skin Care:
Who says a killer haircut and healthy skin are just for grown-ups? Let your child shine with a fresh new look and radiant skin by encouraging regular washing and using products tailored to their unique skin and hair type. Take them to a pro stylist to find the perfect cut that complements their face and personality, and watch them strut their stuff with newfound confidence!
"True fabulousness is more than just clothes – it's owning your confidence, exuding positive energy, and letting your inner sparkle shine."
Wardrobe Basics & Accessorizing:
Dress to impress, kiddos! Curating a fabulous wardrobe starts with a few key basics, like a versatile jacket or a comfy pair of shoes. Then, it's time to spice things up with accessories like hats and scarves to add a personal touch. With a little creativity, your child can showcase their unique style and stand out from the crowd.
Dressing Etiquette:
From casual outings to formal affairs, dressing appropriately is a must. Teach your child the importance of dressing for the occasion while still showing off their personal style. Help them understand how to factor in weather, venue, and cultural norms, and watch them radiate confidence wherever they go. Because when you look good, you feel good!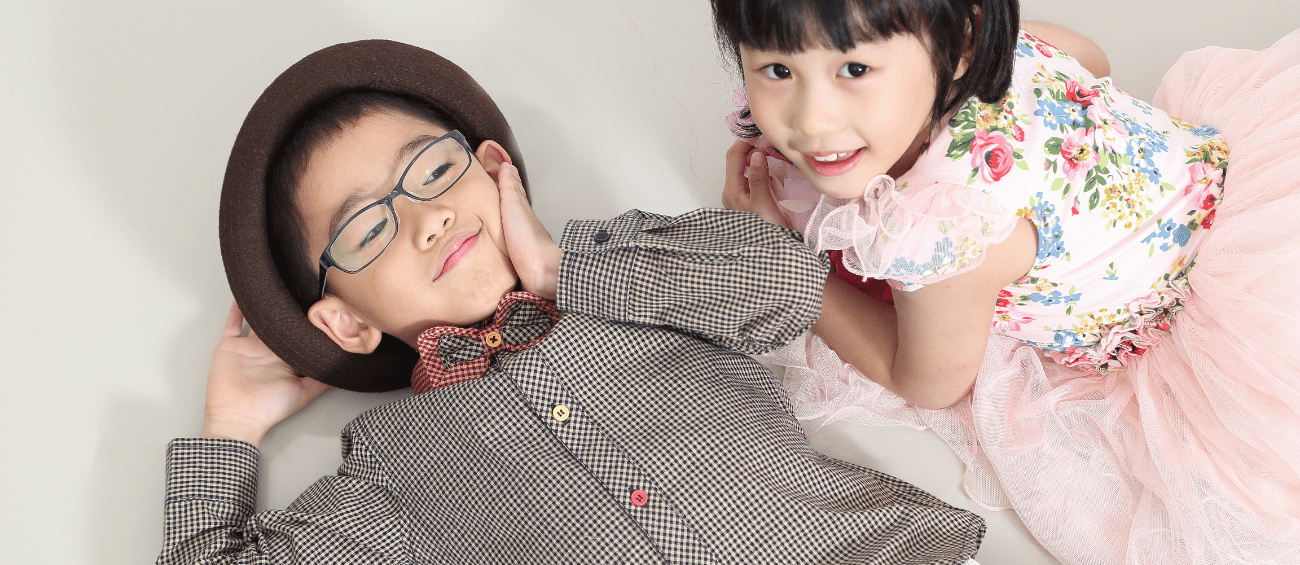 Boosting a child's confidence and self-esteem is a top priority for any caring adult. And grooming and style can be powerful tools in achieving this. By encouraging children to take care of their hair and skin, experiment with fashion, and dress appropriately for different occasions, they can present their best selves to the world and feel ready to conquer anything that comes their way! From a fresh haircut to a stylish wardrobe, these small details can make a big impact on a child's sense of self-worth.