About Us
Redefining Modeling Standards With Luxury &
Innovation for Junior Models' Success!
Pioneers of Ingenuity and Opulence
Breaking Barriers & Trailblazing Innovation
T
TALENT
DISCOVERY
Our highly experienced team of professionals in modeling, fashion, and mass media provides aspiring junior models with the necessary exposure and training to meet the rigorous requirements of the industry.
G
GROOMING &
DEVELOPMENT
Our extensive network of leading experts and corporate associations provides aspiring models with numerous opportunities for grooming, training, and personal development to excel in the industry.
I
INDUSTRY
CONNECT
Juniors Plus has made a mark in this competitive industry within a short span of time. We are an efficient company in the talent discovery and model management industry for the juniors, preteens and teens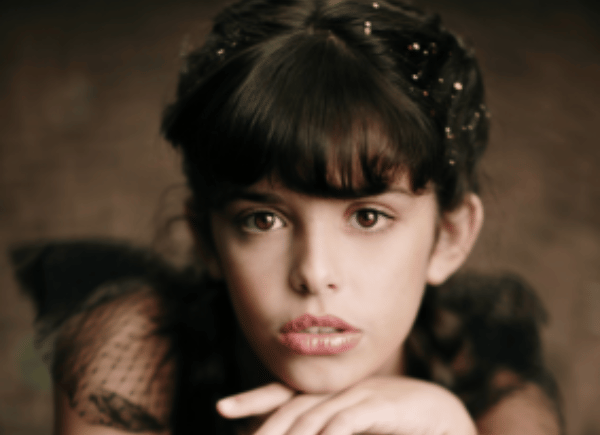 Junior's Plus
Where Creativity meets Fashion
and Models Become Superstars !!
Juniors Plus, where creativity and luxury coalesce to bring forth a refined platform that unleashes the raw potential of young talents, imbues them with an ineffable charm, and propels them to unparalleled heights.

We believe in the creation of a unique & distinctive persona for our models with an unmatched aura that sets them apart from the rest. Our one-stop destination is carefully curated to build a modeling career from the ground up, with an unwavering commitment to ensuring that every model that graces our doors is fully equipped to excel in the industry.
Juniors Plus is more than just a launchpad for a modeling career; it's a conduit to a fulfilling and successful future in the industry, a path that leads towards super stardom.