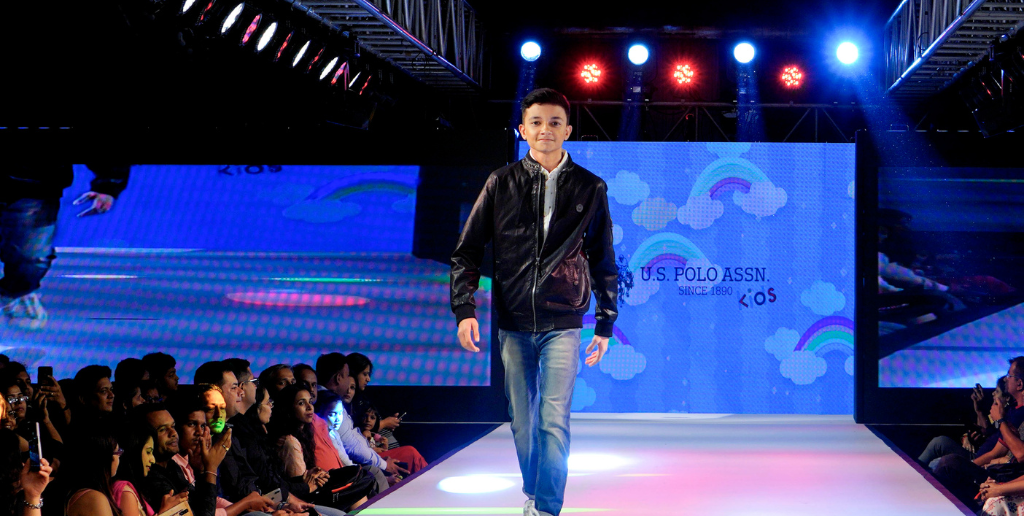 Beyond the Lens: Striking Poses, Stunning Results
"Building a strong modeling portfolio is crucial for models to effectively display their talent and expertise to prospective clients and agents." A well-curated portfolio serves as a powerful tool to showcase one's skills and experience, enabling models to make a lasting impression and open doors to exciting opportunities in the industry. Here are some tips for building a strong modeling portfolio:
Variety is key: A modeling portfolio must exhibit versatility by incorporating diverse looks, styles, and poses, showcasing the model's range and adaptability.
Emphasize your strengths: Alongside a variety of looks, ensure your portfolio highlights your areas of expertise. Whether excelling in runway modeling or commercial work, include photos that accentuate your ability to excel in those specific domains.
Quality matters: To maintain a professional appearance, opt for high-quality, polished images exclusively. Snapshots or low-resolution pictures should be avoided, as they can diminish the overall appeal of your portfolio.
Balance headshots and full-body shots: A combination of headshots and full-body shots provides clients and agents with a comprehensive understanding of your physical attributes and overall appearance.
Reveal your personality: Beyond modeling skills, allow your portfolio to reflect your unique personality. Incorporate images that showcase your individual style and charisma.
Stay updated: Regularly refresh your portfolio to reflect your progress and growing skill set. Remove outdated or subpar images and replace them with new, high-quality additions.
Consider professional photography: While it may be tempting to take photos yourself or rely on friends, investing in a professional photographer can elevate the quality of your portfolio. Their expertise and equipment will ensure standout images.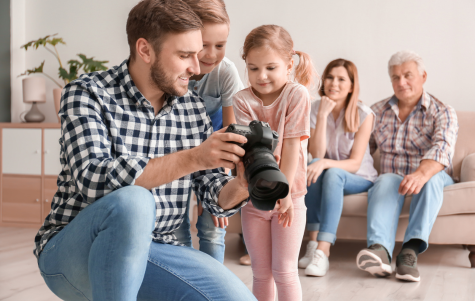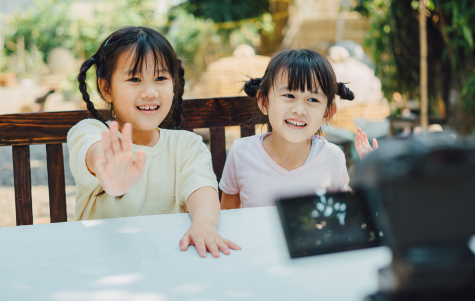 By implementing these strategies, you can create a standout modeling portfolio that sets you apart in a competitive industry, effectively displaying your abilities to prospective clients and agents.