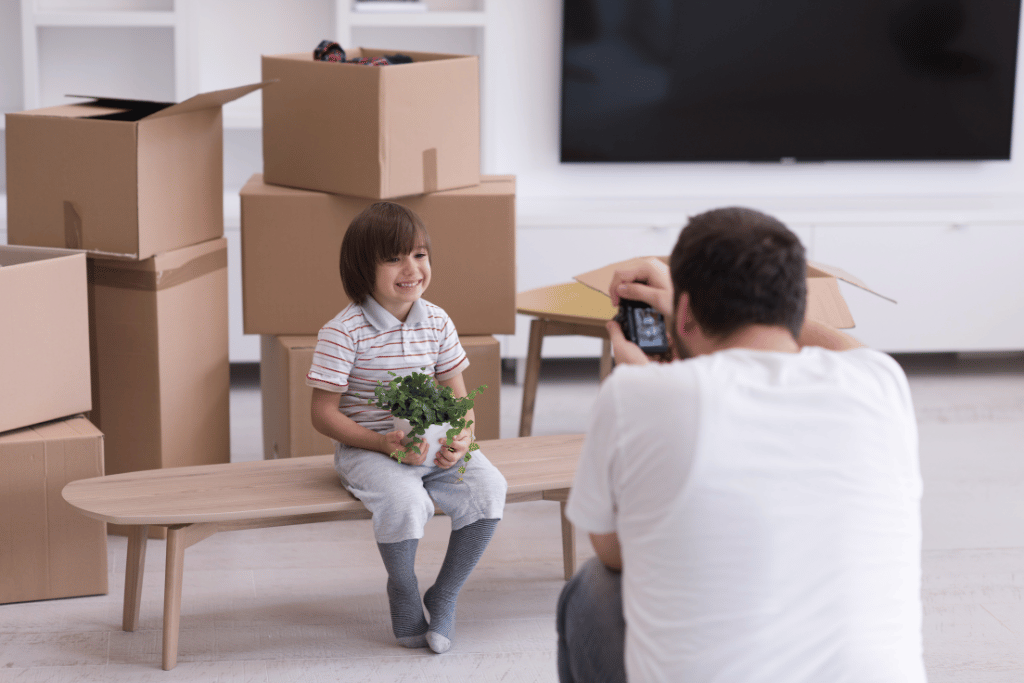 Beyond Looks:  The Role of Grooming Workshops
In the modeling industry, appearance is just one piece of the puzzle. Grooming workshops are essential for juniors who want to enter or advance in the field. These workshops provide critical guidance and mentorship to help aspiring models develop the full range of skills they need to succeed, including mastering techniques, building confidence, and honing media interaction skills.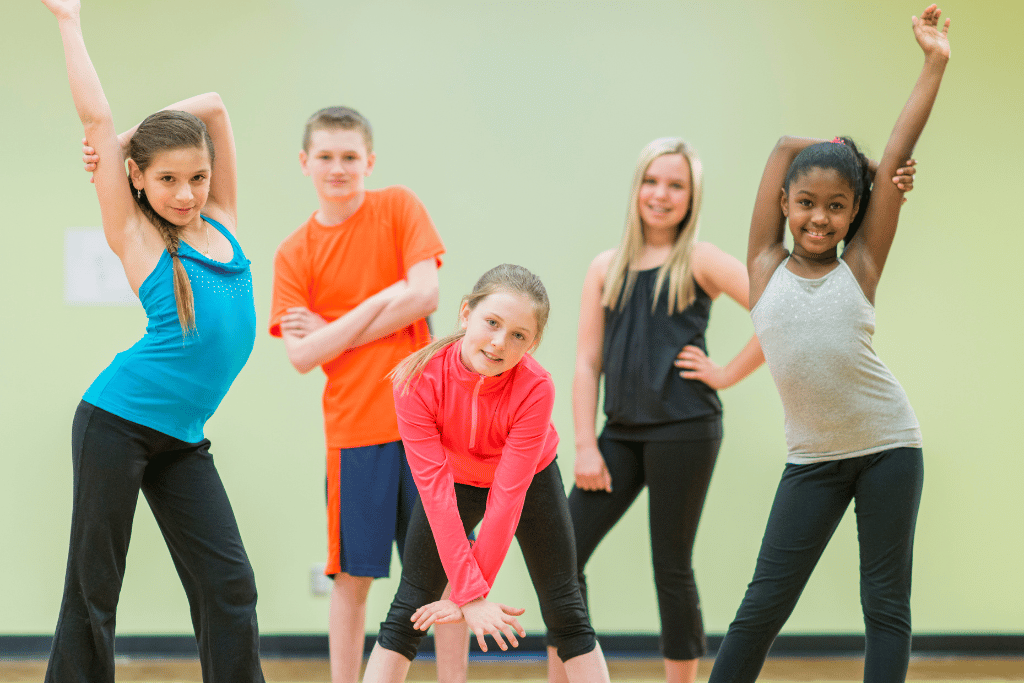 Personality Development – 
A model's personality is just as important as their looks. Juniors can develop their personalities through workshops that help them understand their unique strengths, weaknesses, and style. With these skills, they'll be ready to rock the runway!
In modeling, it's not just about posing and looking good – it's about perfecting the art. Juniors can master their craft by learning techniques that help them pose, walk, and present themselves in front of the camera. With expert guidance, they'll be runway-ready in no time!
Confidence is key in modeling, but it doesn't always come naturally. Workshops help juniors build the confidence they need to succeed by teaching them how to present themselves with poise and grace. With these skills, they'll be ready to take on any challenge and conquer the industry!
In modeling, the media can make or break a career. Juniors can learn to navigate the spotlight through workshops that teach them how to interact with the media. These skills include improving communication, preparing for interviews, and acing photoshoots. With these skills, they'll be ready to shine like a superstar!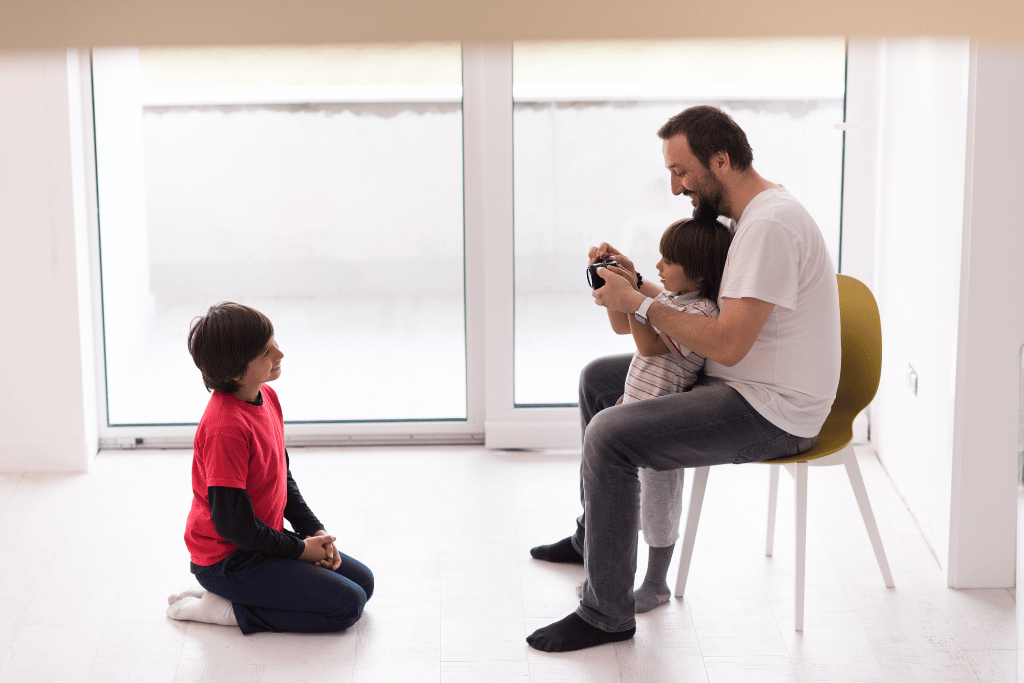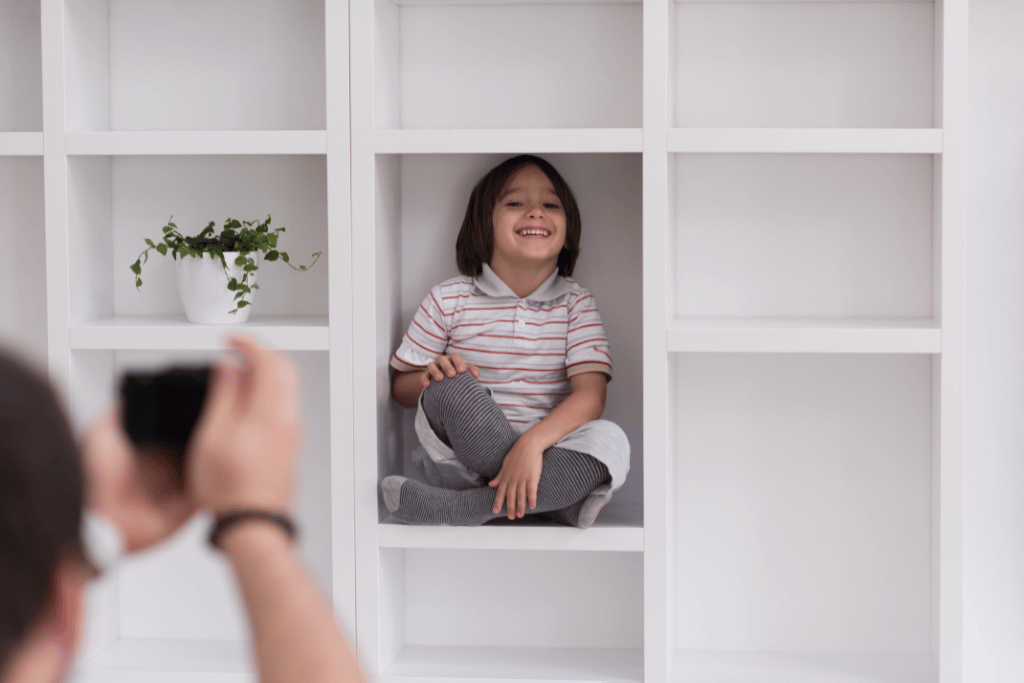 Effective time management and organization are fundamental skills that can significantly impact a young model's ability to balance their modeling career with other important aspects of their lives. By planning ahead, prioritizing tasks based on their importance and urgency, being adaptable, utilizing technology, and taking breaks for self-care, young models can optimize their time and energy to achieve their goals and maximize their success. These skills not only benefit their modeling career but can also extend to other areas of their lives and enhance their overall well-being and productivity.